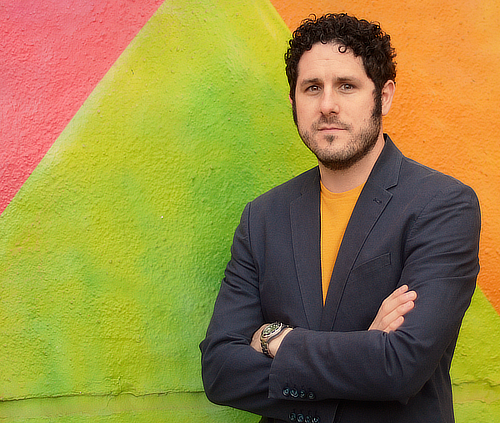 senior designer
I am Craig Rutherford
I am Craig Rutherford, a Twin Cities-based lighting designer with decades of experience in the production industry.
I understand that live events aren't only about the lighting, or the sound, or the pyro, or the projection. It's about the totality of the experience; the fusion of disparate elements into a cohesive and attention-grabbing whole. My goal is to bring your show to new creative heights while including and elevating the people around him, technical and non-technical; I understands that engaging the entire team makes for a more engaging production. For me, designing any show is about meticulous attention to detail, bringing an experienced ear for rhythm, an eye for color, and a finely-honed sense of timing.
When I'm not designing shows, I write extensively for the industry magazine Projection, Lights, and Staging News doing product reviews and testing, and hosting the Lighting Nerds Podcast along with my friend and colleague Alex Hughes.
Nobody's ever asked, but in case you wanted to know: a blue shift is an optical phenomenon that occurs when a light source is moving at relativistic speeds toward the observer, causing an increase in the frequency of the light, and therefore a shift toward the blue end of the spectrum. It's what happens when light is moving toward you, fast.